Have you ever been in a pine forest or somewhere in a fresh peppermint field? Did you take the breath full of soul-soothing smell? The smell of essential oils that calm down the nerves and leave us enchanted and mesmerized. However, the essential oils are much more than the pleasant scents, and they are a source of the lifelong health. So we at Bioprogreen Morocco put our best efforts to discover almost all the benefits associated with them.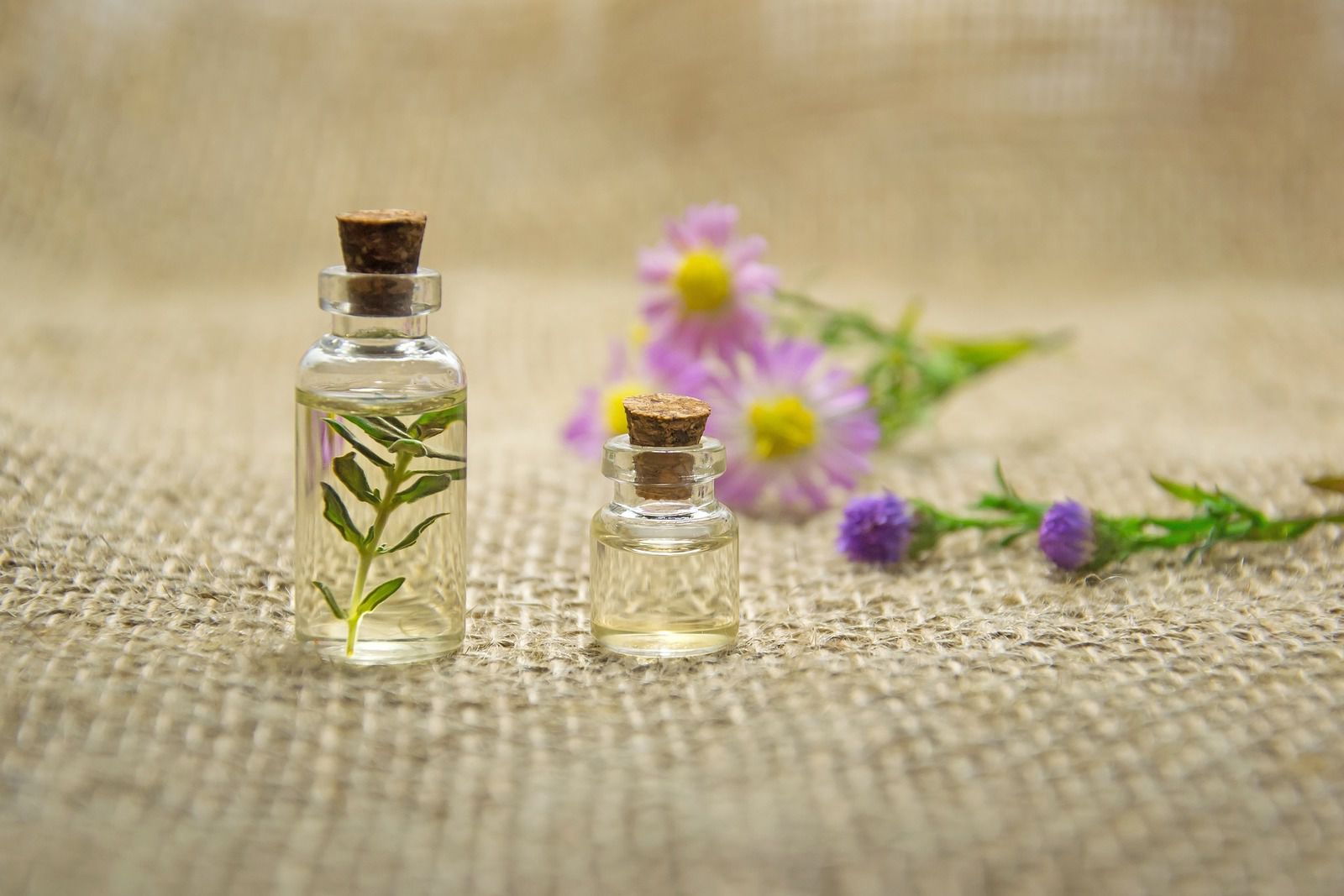 The world is moving towards more natural remedies, so Bioprogreen Morocco formulates the essential oils based solutions to various health issues. So that you can dodge the harmful chemicals and their drastic effects, to bring your energy levels to high and for reclaiming the natural radiance you have.
Moreover, the essential oils come with a variety of solution ranging from health to beauty. We believe in quality, so we tend to deliver the essential oils after the careful extraction, distillation, cold pressing and resin tapping. The pure form of the essential oils is far more effective than their natural form.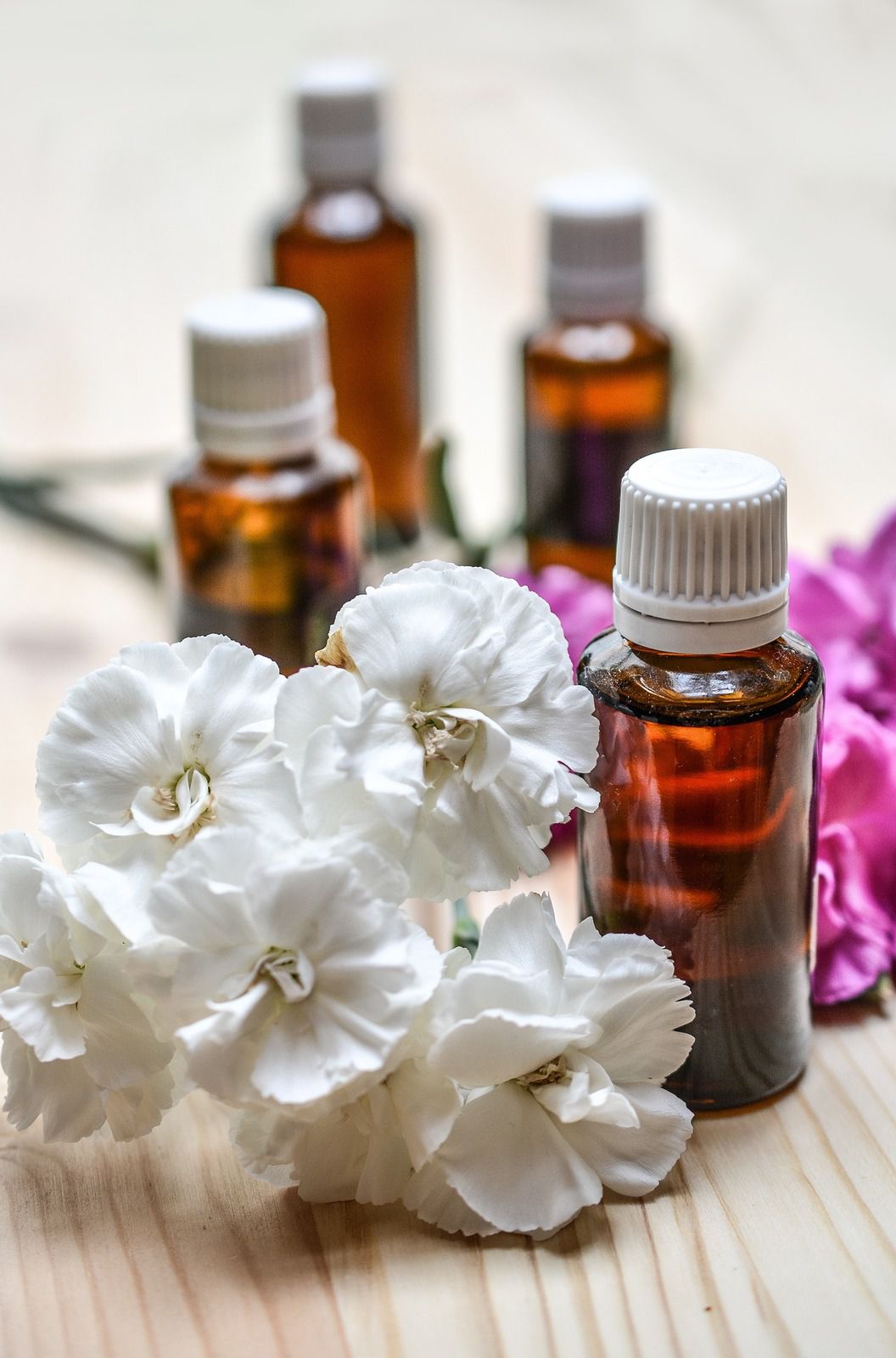 Well, at bioprogreen morocco we make sure to provide the benefits of essential oils to all our customers in every size of packing. So whether you want your essential oil to be in individual packing or you want it in bulk, we will provide you with a high-quality essential oil every time. So whether you want cosmetic Argan Oil, Aloe Vera Oil or Sweet Almond Oil you have the best quality essential oil.
          These essential oils are emotion triggers so whenever you smell a Candy Oil or a Musk Rose Oil they are going to have a significant effect on your mood. Moreover, if you are in search of peace, joy and balance in your life, use essential oil of Armoise, Badiane essential in your daily consumption and find the difference by yourself. Being the most experienced essential oil providers Bioprogreen Morocco exerts a significant amount of time on quality assurance.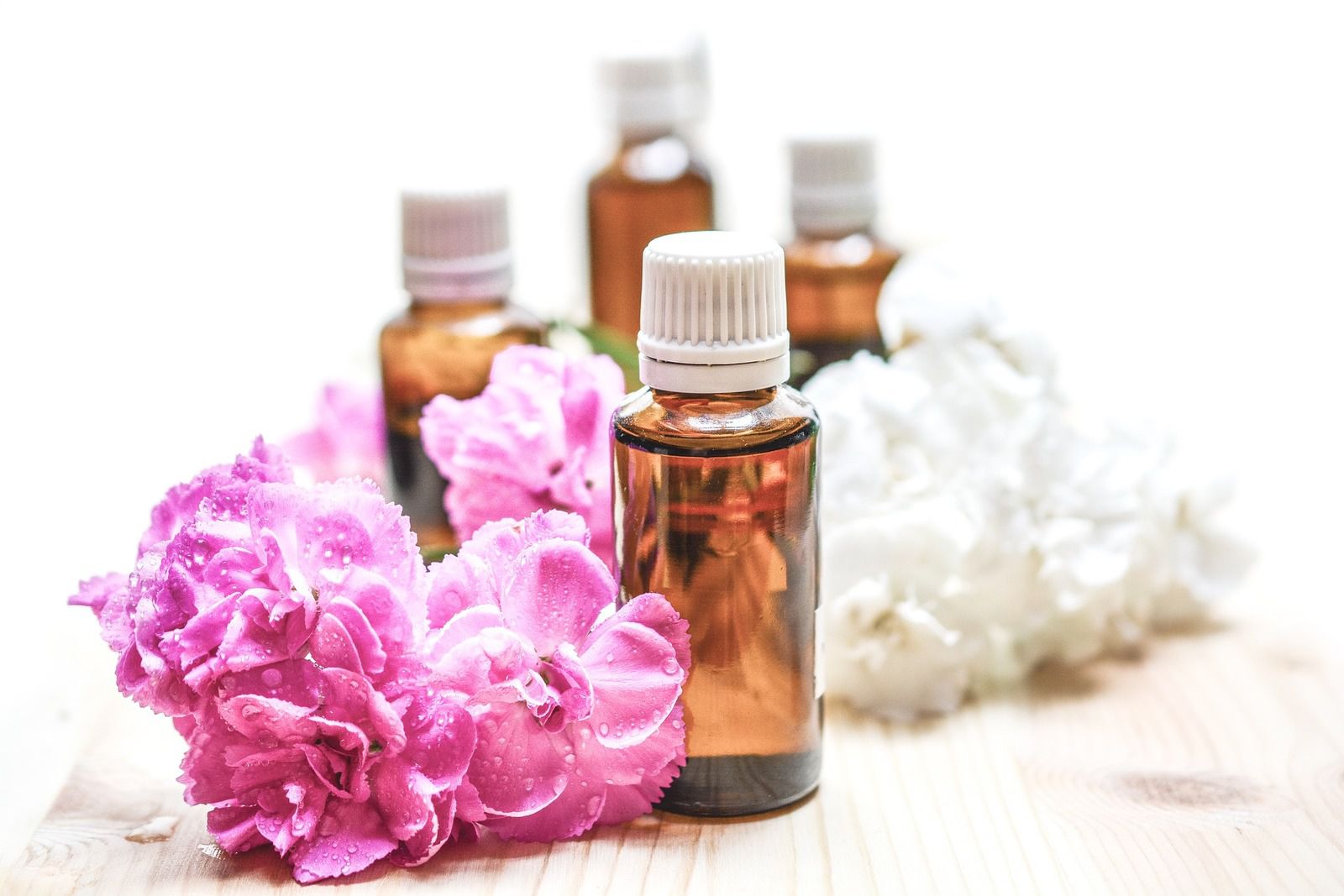 Adopt a healthy lifestyle:
         Due to poor diet and unhygienic living conditions, our life is not the perfect example of wellbeing and health. At Bioprogreen Morocco, we believe in therapy with natural ingredients. So whether you want a supplemental support or you want to enhance your beauty, bioprogreen morocco provides you with the best quality product right at your doorstep. Choose from our wide variety of products ranging from the essential oil of santal wood to essential oil of Cajeput to essential oil of Cinnamon, Carrot essential oil and Carvi essential oil we provide you with the best product with the best customer services.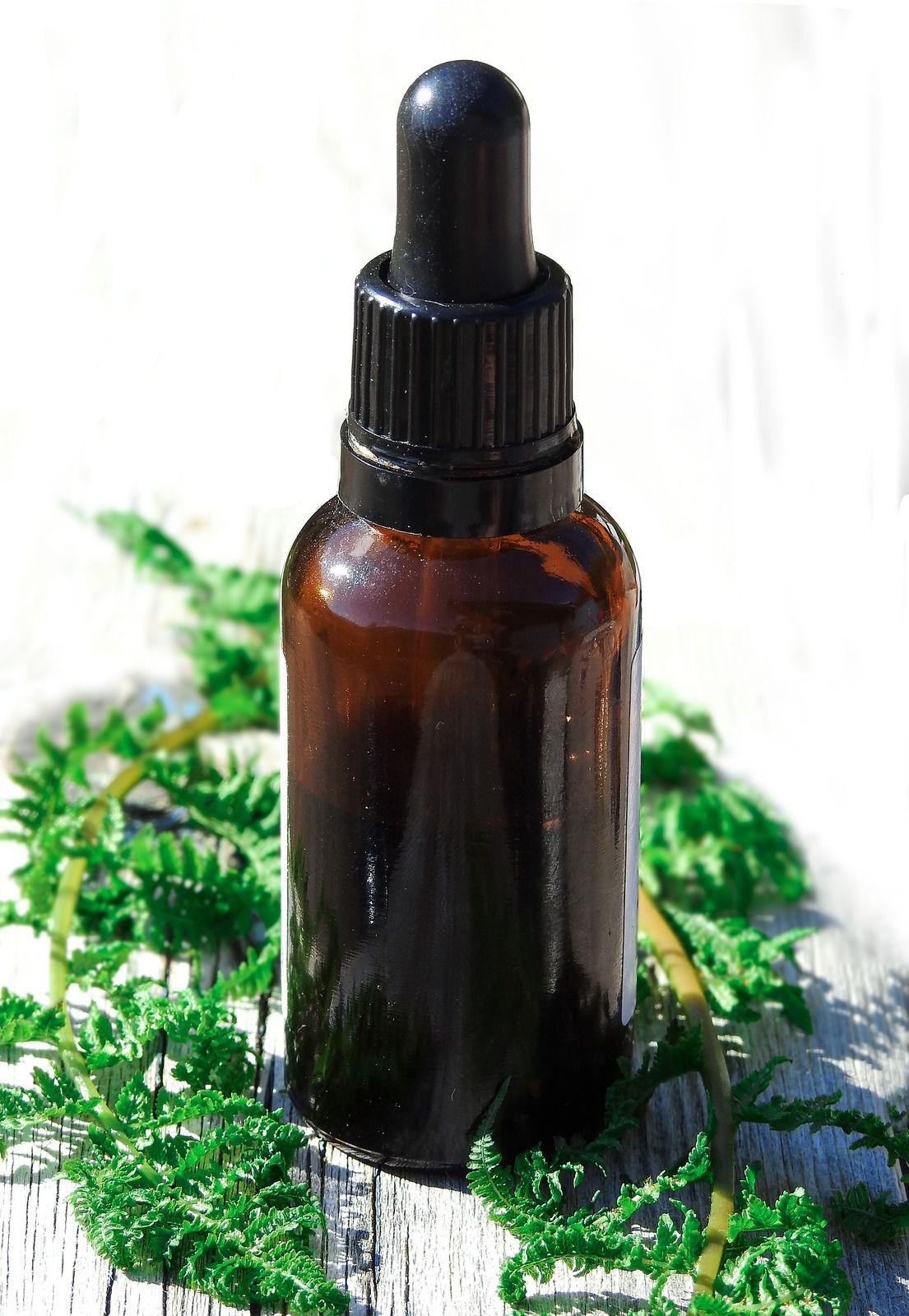 Enhance your spiritual awakening:
          Incense and essential oils always plays a significant spiritual and religious role in several ceremonies and events. The natural ingredients of these essential oils make them a must-have choice for everyone. Furthermore they not only stimulate the limbic system but also shake our olfactory sense.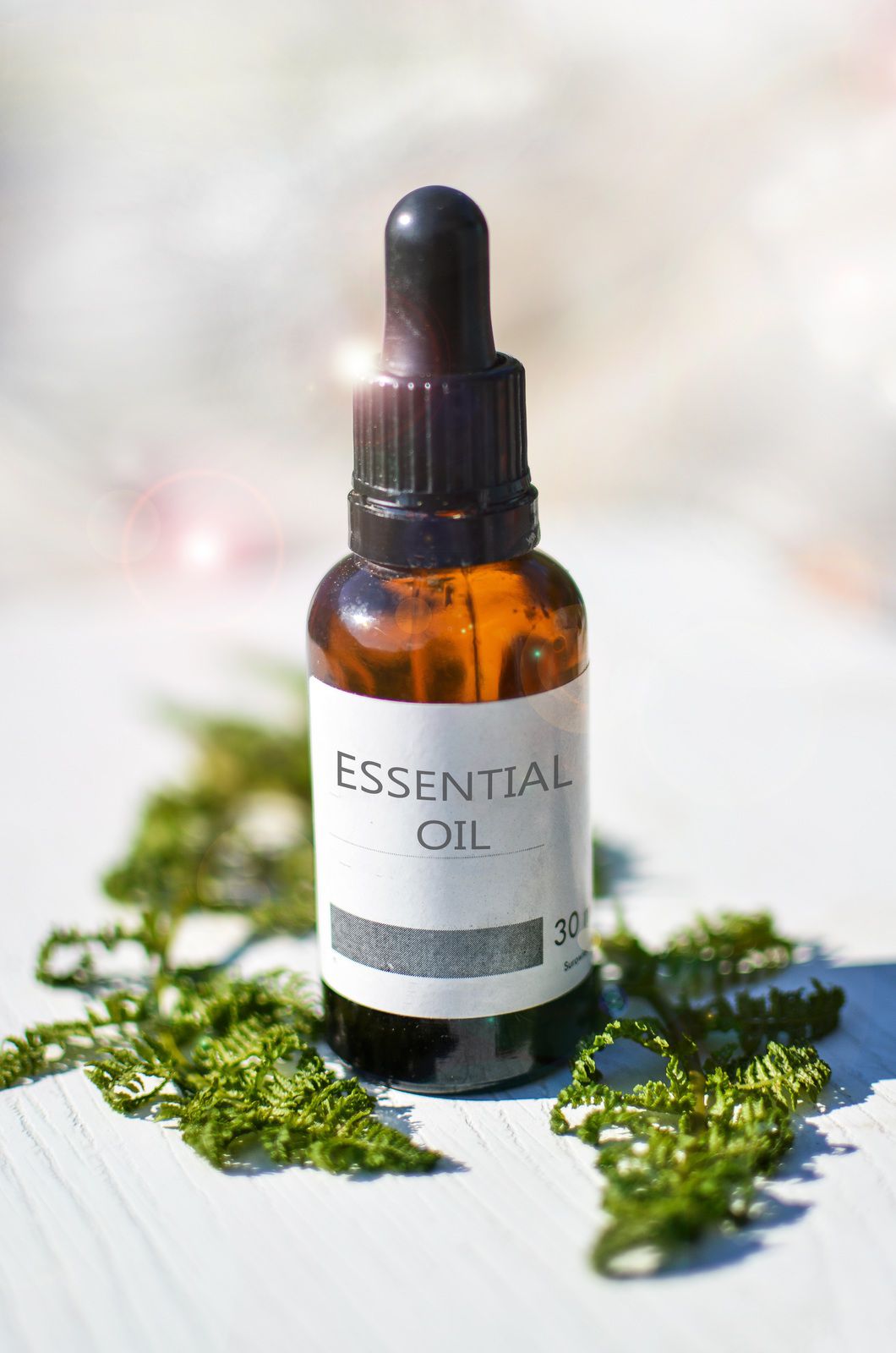 Some of the popular essential oils for spiritual reasons are :
Pepper Essential Oil
Ravintsara Essential Oil
Rosemary Essential Oil
Sclaree Russian Essential Oil
Official Sage Essential Oil
Thym Essential Oil
Exotic Verveine Essential  Oil
Ylang Ylang Essential Oil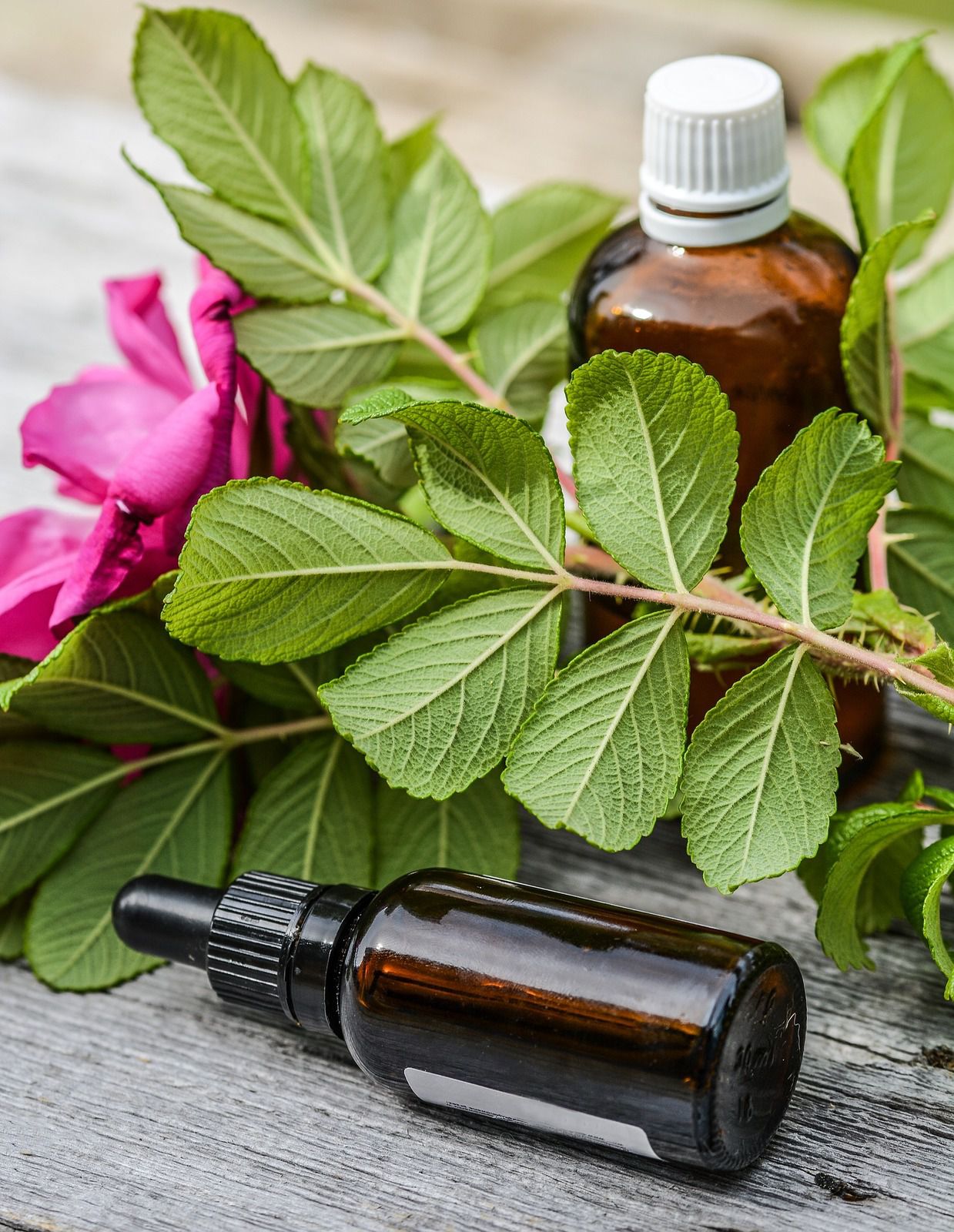 Rejuvenate your beauty:
Purge the unsafe ingredients out of your life and let the essential oils from Bioprogreen Morocco helps you to rediscover you calmness, beauty and glow. However, the essential oils are famous for their function as the remover of signs of aging, a natural skin cleaner and softener. Redefine you beauty with these exceptionally amazing oils
Lemon Italy  Essential Oil
Citronella  Essential Oil
Clementine Essential Oil
Lavender  Essential Oil 
Lemongrass Essential Oil
Red Mandarin Essential Oil
Arvensis Mint Essential Oil
Pepper Mint Essential Oil
Mint Essential Oil
Niaouli Essential Oil
So place an order today to have the best quality of essential oils which will redefine your life.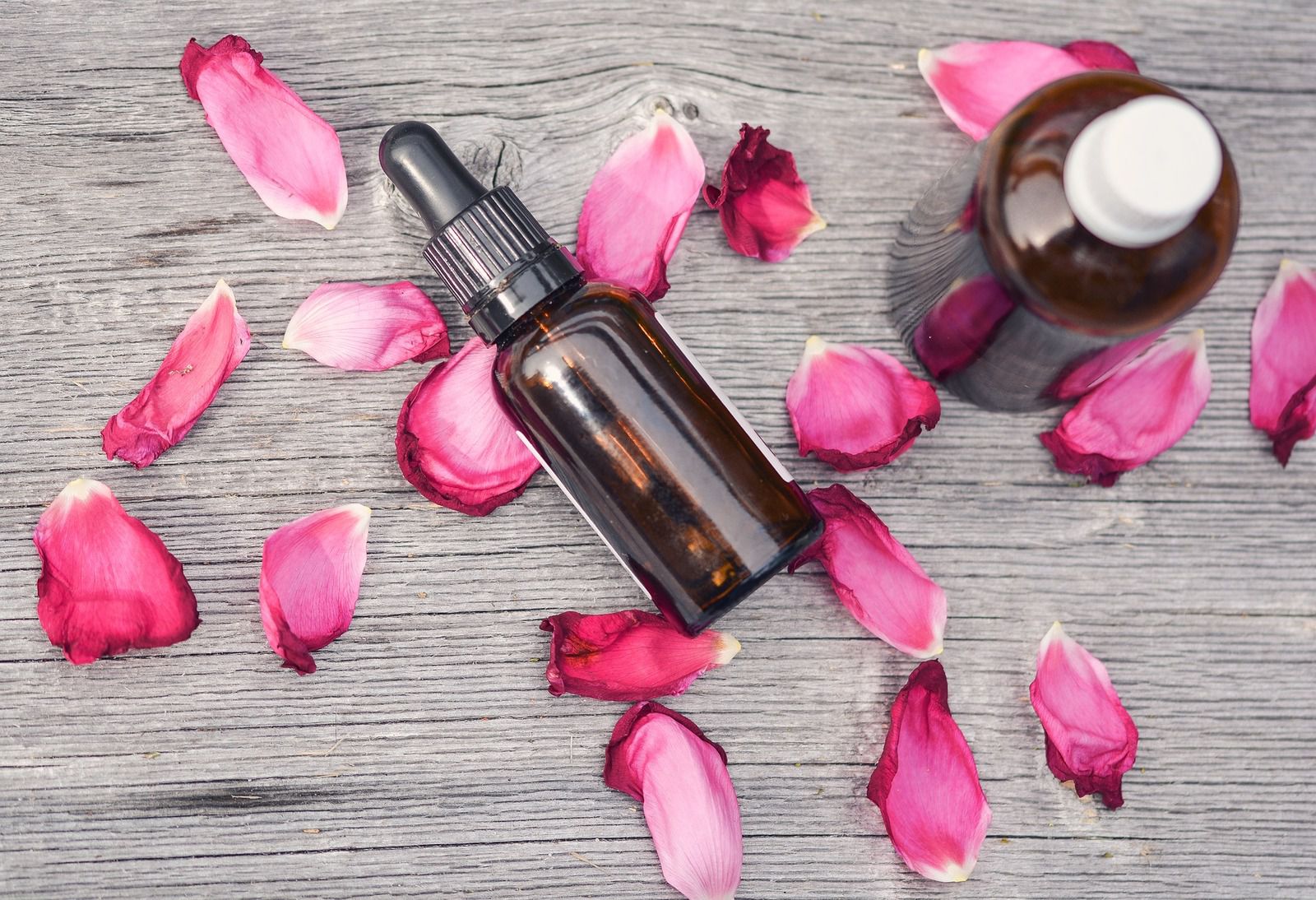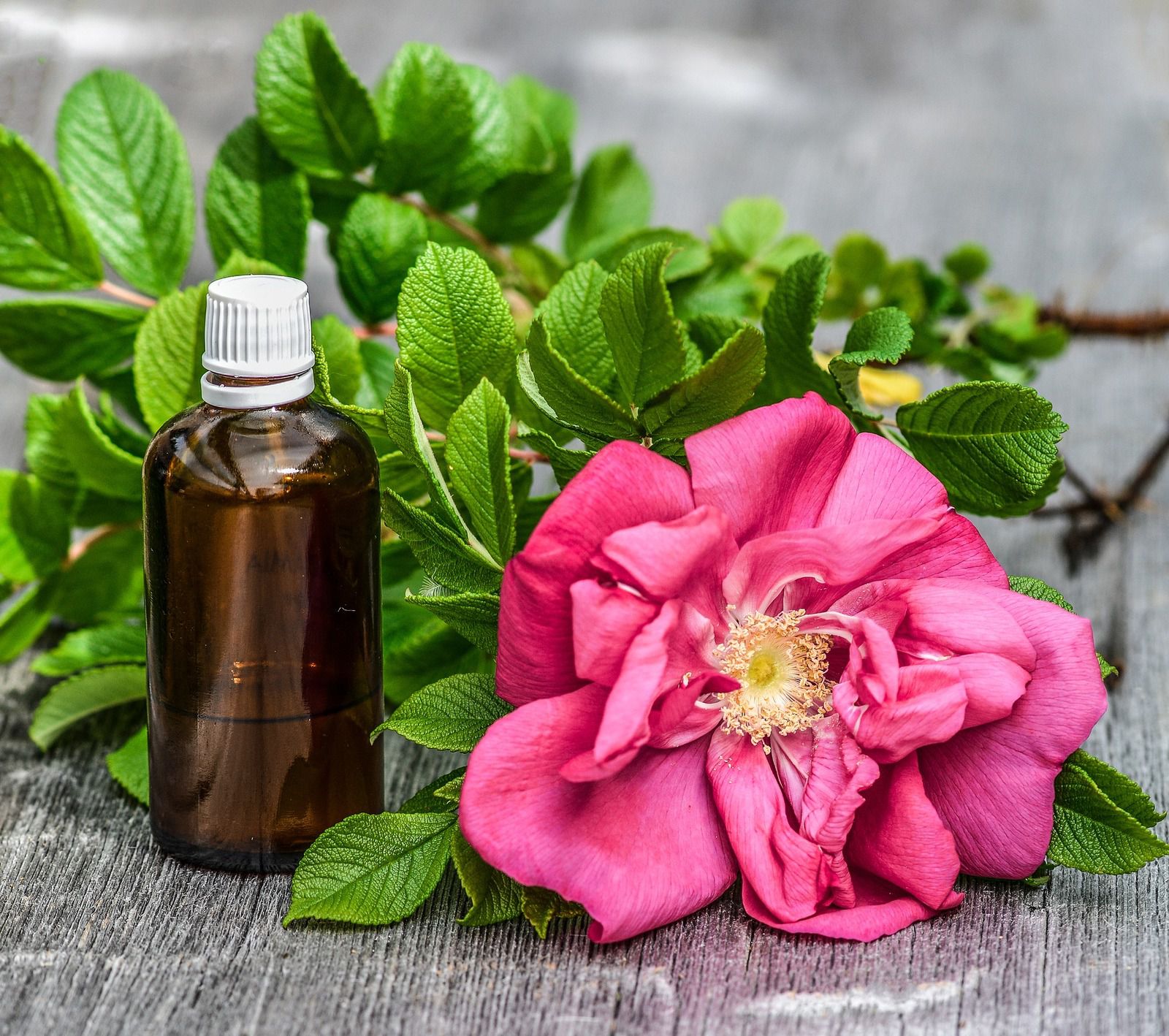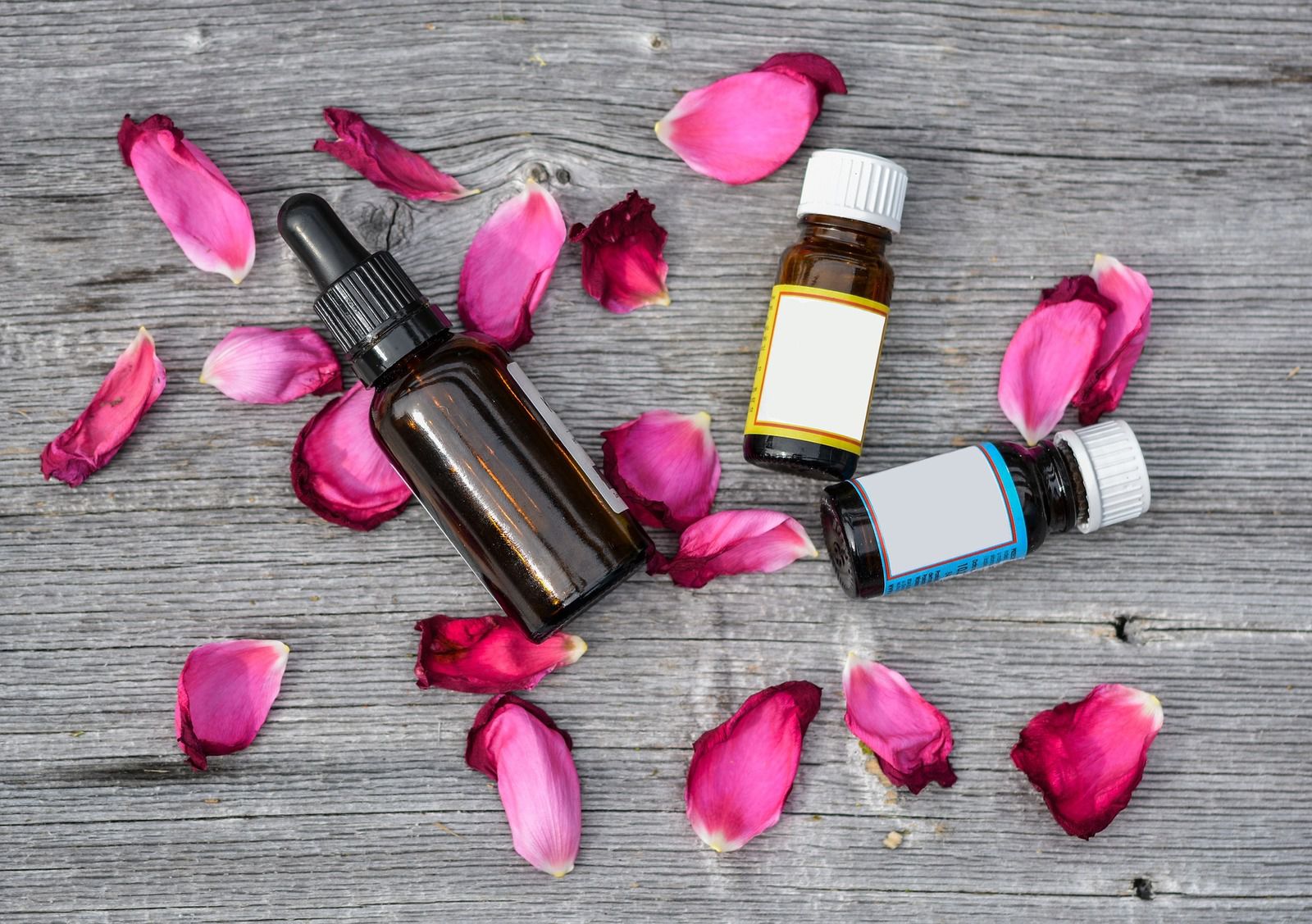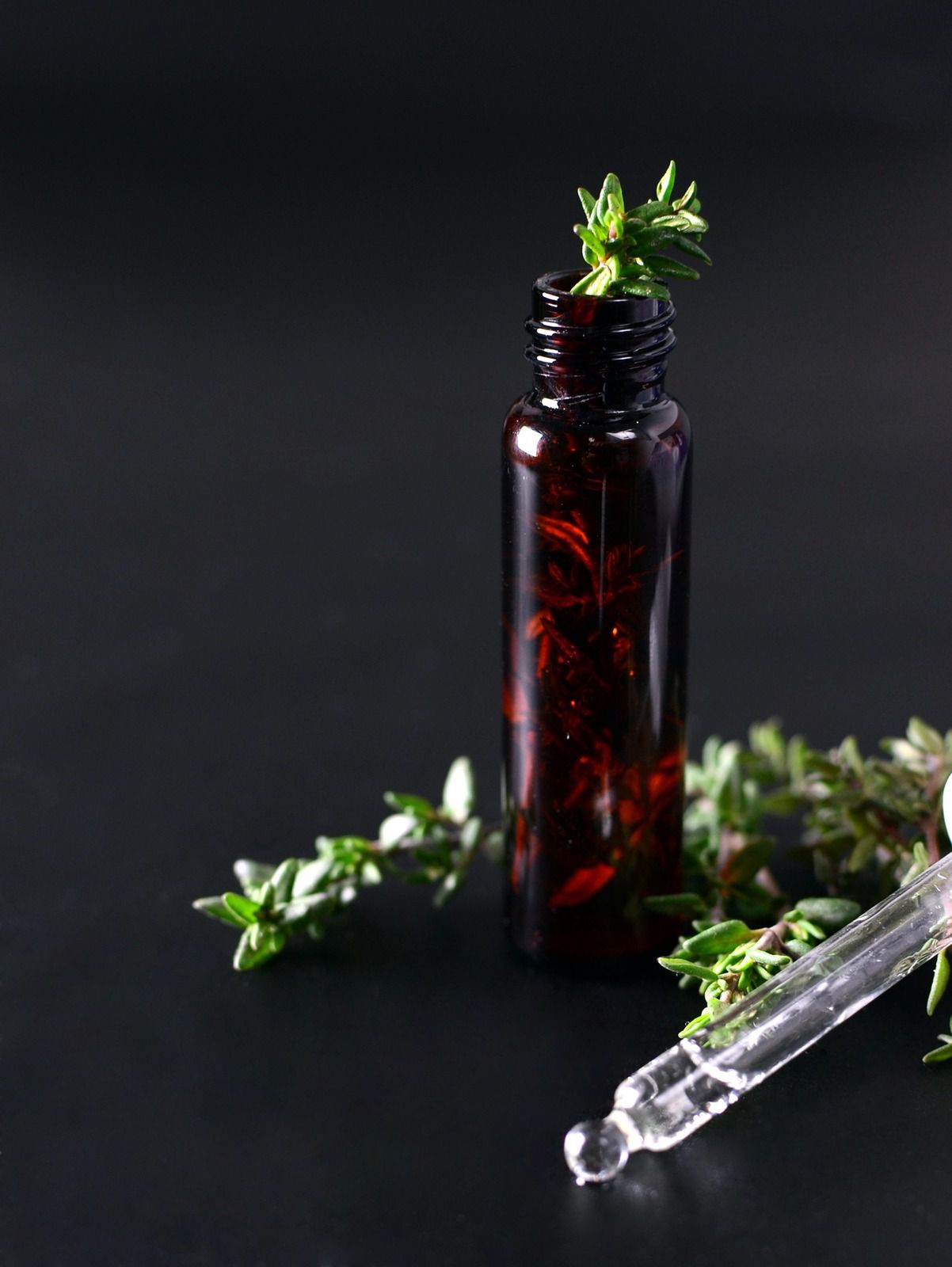 company information
BioProGreen
N°200 Lot Elmassar,Zone industrielle SidiGhanem
Route de Safi
40 000 Marrakech,
 
Tél:  +212664511976
Fax: +212524457961
Mobile/WhatsApp/Viber:  +212 664 511 976
Service clients: +212 524 335 449
E-mail: contact@bioprogreen.com
site web:http://www.bioprogreen.com/
​
We are all conscious of the role of herbs in our day-to-day life. Although, they are utilized in a very small quantity, their utility surpasses their costs. Herbs include any plants that are renowned for the scent, medicinal benefits and flavor and also for a spiritual purpose. Bioprogreen Morocco is the leading company in providing a variety of herbs. Herbs are included in the culinary and medicines practices from the ancient times. Herbs play an important role in the improvement of the overall health of our body. Along with their culinary uses  to enhance the flavors of our dishes, herbs also have many medicinal properties as well. Our team at Bioprogreen Morocco is proud to announce that we are the major exporter and supplier of natural herbs in the many countries.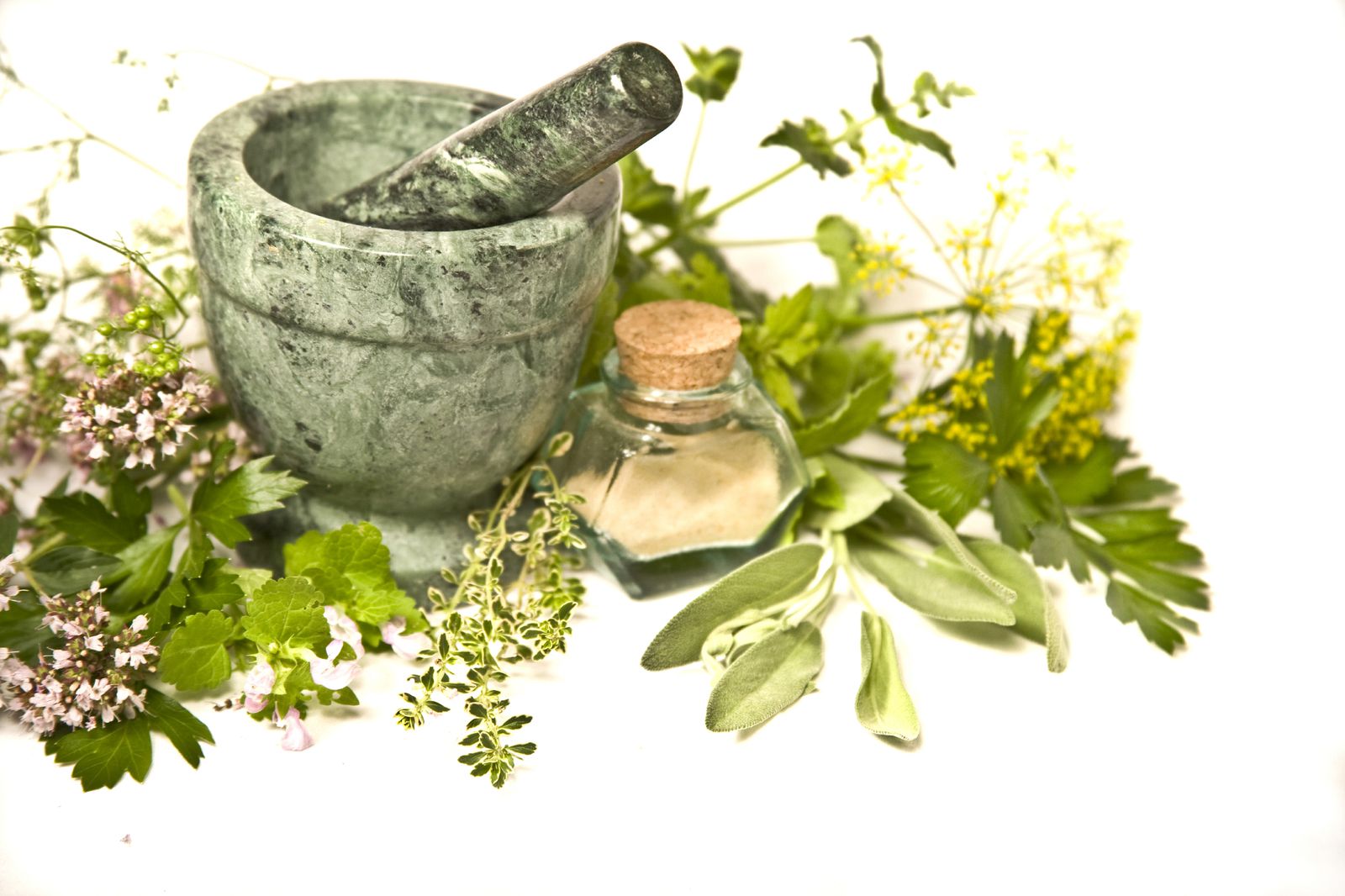 Stay healthy by using herbs:
   Some of the health benefits associated with herbs are as follows : 
Herbs

are very useful in the strengthening of the overall immune system. They have antioxidants, phytosterols and are rich in various vitamins. This overall improve our immunity.
They assist in lowering and controlling the level of cholesterol in our bodies.
They also aid in balancing the blood sugar levels in our body.
One of the most striking features associated with herbs is their anti-inflammatory property. Some of the herbs inhibit the enzyme cyclooxygenase, and as a result, the inflammatory reactions in our body stop.
Herbs no doubt beneficial for the patients with Alzheimer disease.
Furthermore, they are helpful in the prevention of various types of cancers.
Bioprogreen Morocco team try to provide to its customers' product which is not only natural but also healthy, Keeping in mind all the health-related characteristics.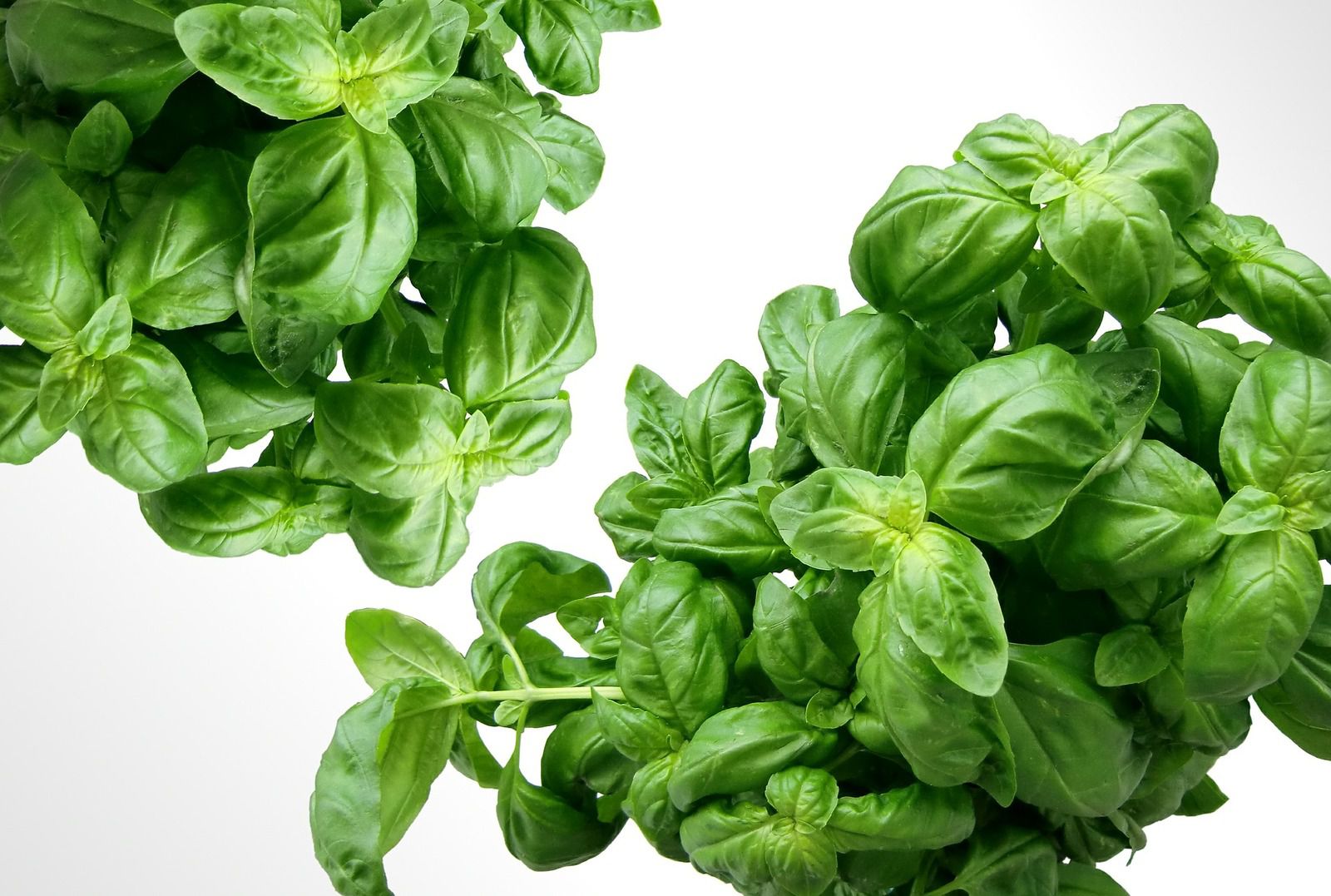 Culinary partner:
Herbs are often used in the kitchen for the flavoring of the food. Herbs are normally used as flavoring additives in culinary dishes. Similarly, herbs are now an integral part of various medicinal practice in most countries. Bioprogreen Morocco not only provides the natural herbs to its customers, but also fulfills the whole seller's requirements. We believe in providing up to the mark customer service. Our products are fresh, natural and healthy so that you and your family have the required nutritionist advantages.
   Need in bulk? We are here:
Bioprogreen Morocco is the top name for providing the natural essential oils, perfumes, and herbs. We do not entertain individual customers solely. We offer our services in bulk as well. So if you are a store owner or some hotel manager and you need the herbs in considerable quantity, then do contact us. As we will deliver you the original and natural herbs without any difficulty and delay with our extensive supply chain network, we try to reach our every customer and to entertain the demands of the market. We are not only operating in the local market, but are also the major exporter or herbs, essential oils, and perfumes in various parts of the world.Have a look at the list of herbs we offer and place an order with us. Some of the highly demanded and famous herbs offered by Bioprogreen Morocco are:
Bay Leaf
Ash
Cactus Flower
Chamomile
Centaury
Fumitory
Iris Root
Lamium Album
Morus Leaves
Myrtle Leaves
Nut (Betel) Leaves
Oakmoss
Orange Flowers (Blossoms) and Orange Leaves
Oregano and Pellitory Roots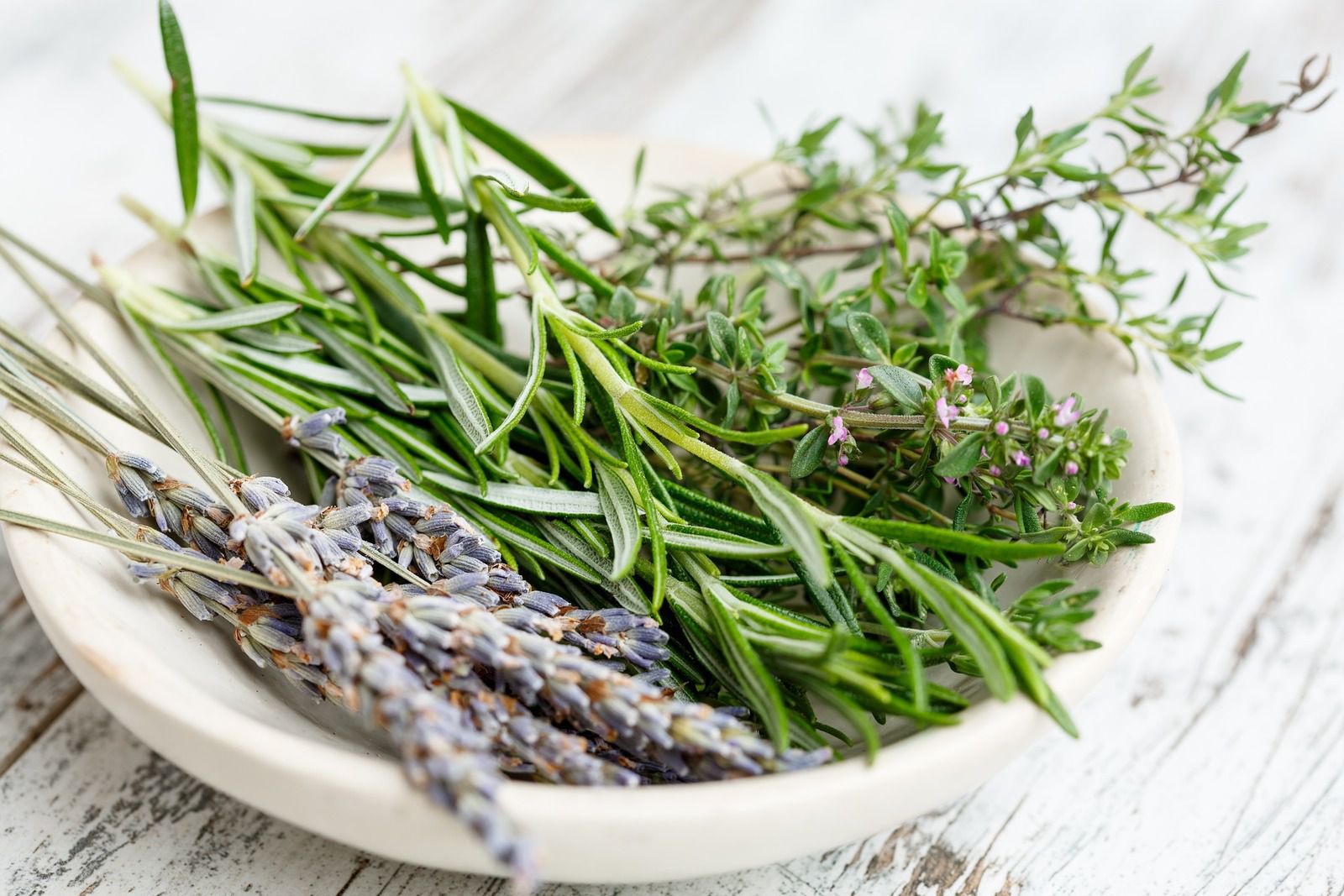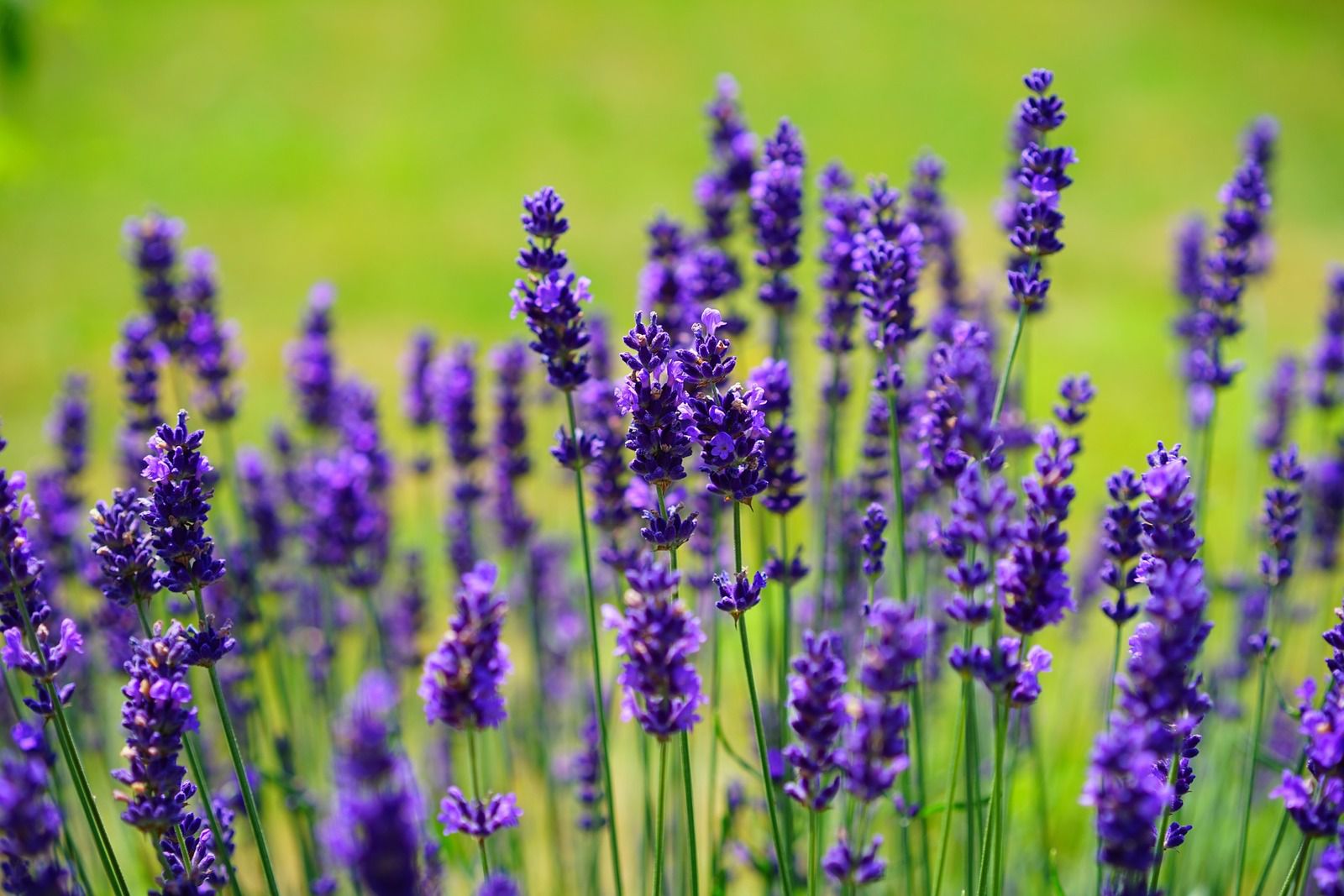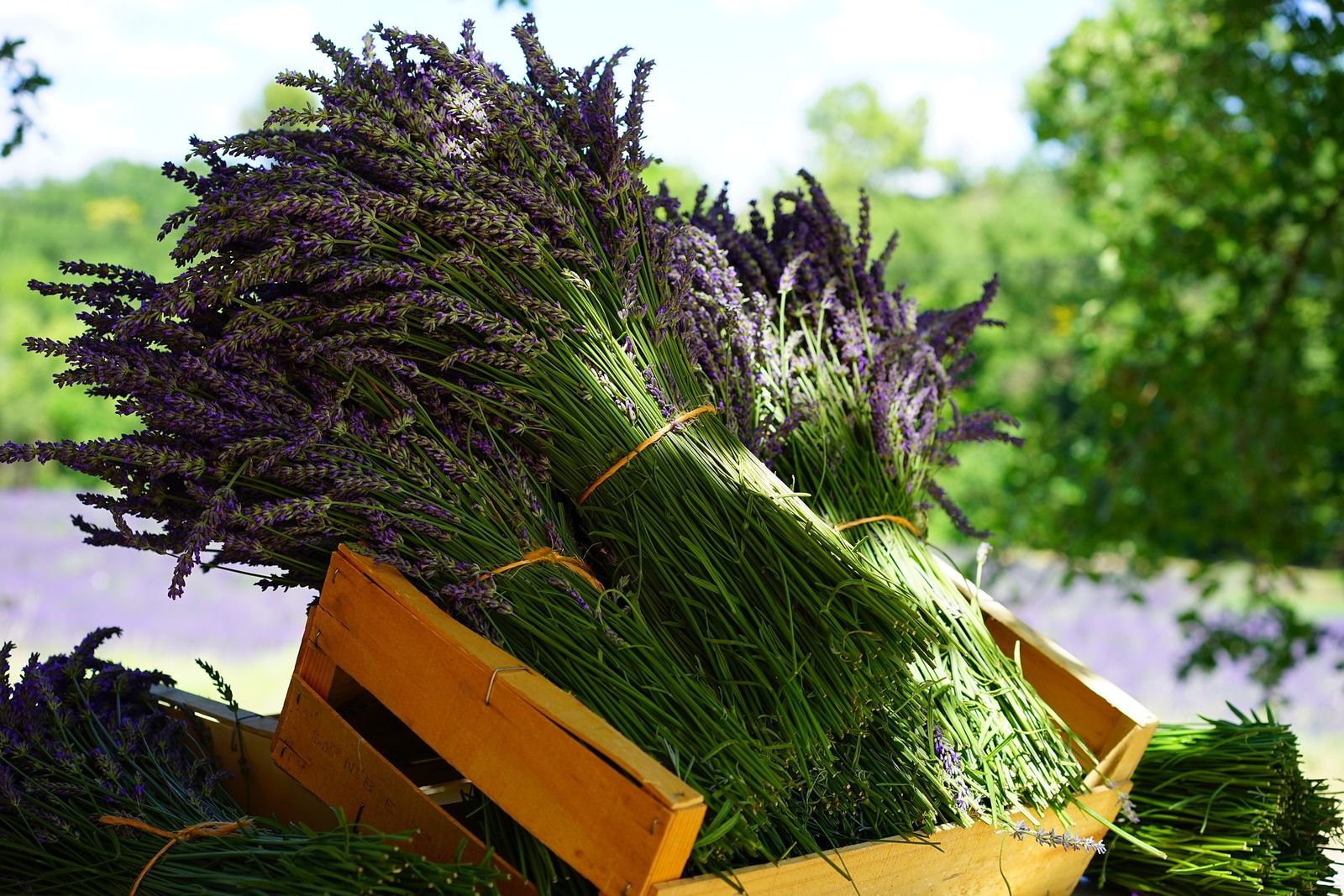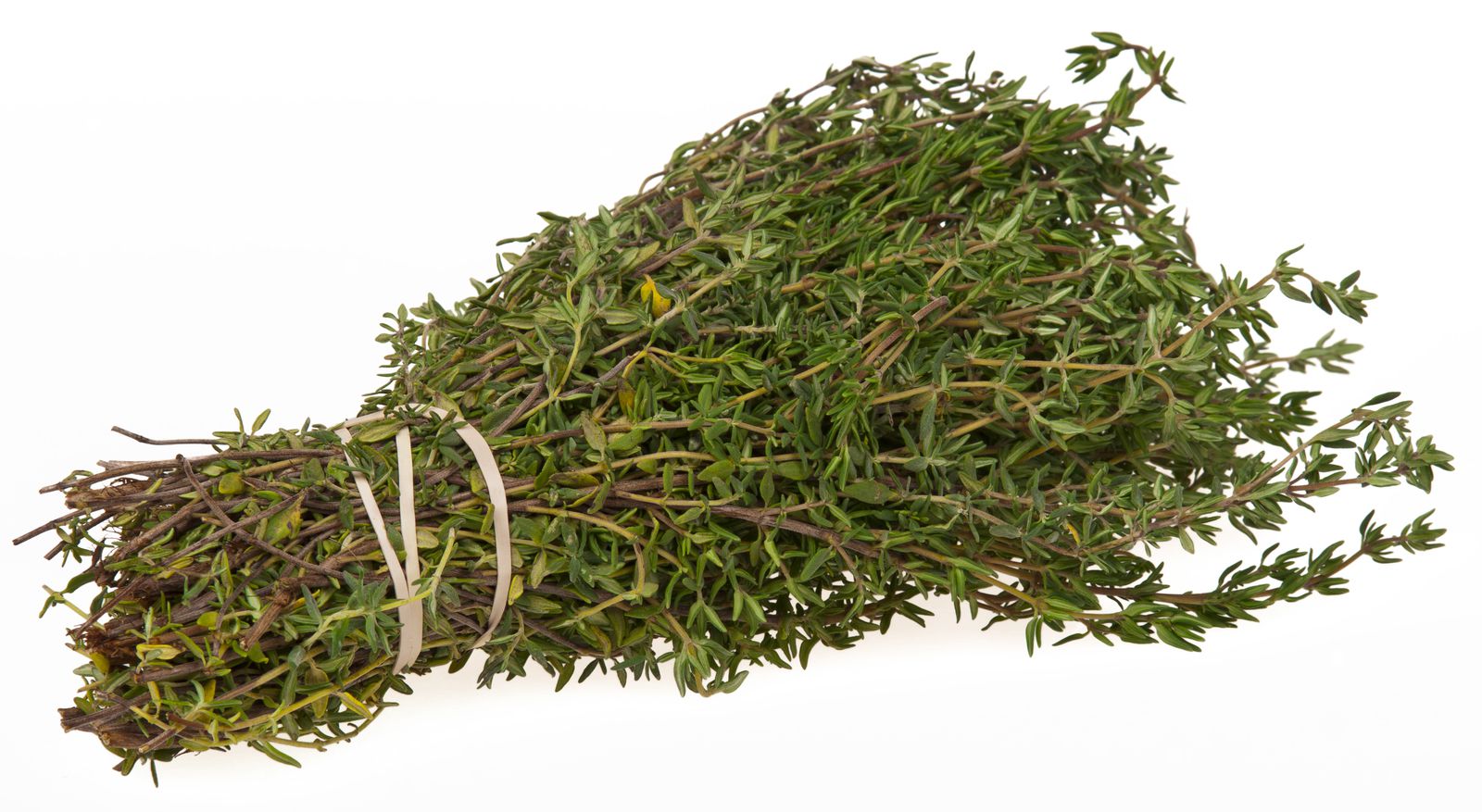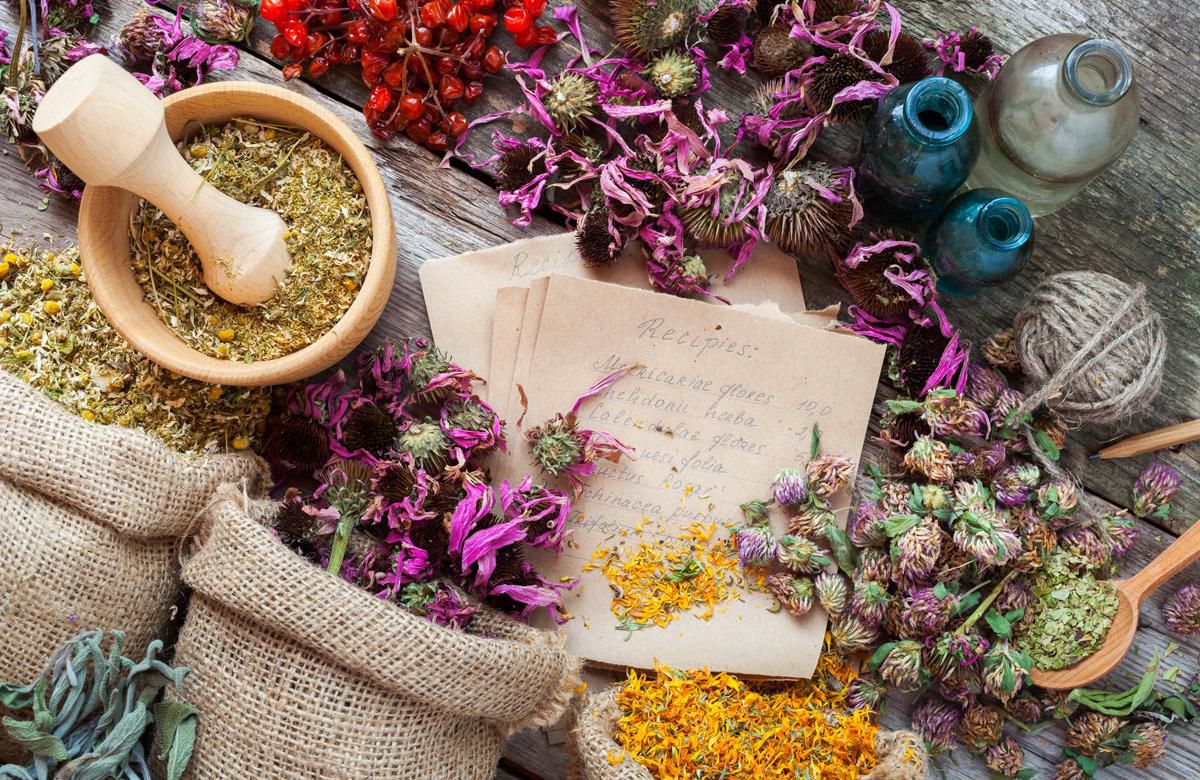 company information
BioProGreen
N°200 Lot Elmassar,Zone industrielle SidiGhanem
Route de Safi
40 000 Marrakech,
Tél:  +212664511976




Fax: +212524457961




Mobile/WhatsApp/Viber:  +212 664 511 976




Service clients: +212 524 335 449




E-mail: contact@bioprogreen.com




site web:http://www.bioprogreen.com/
​